New exterior colour in 2022
To celebrate 10 years in business we have given the exterior of our artisan coffee cart a refresh. It was navy blue but is now a classy, modern, stylish grey. We hope you like it and that you'll still recognise us!
COVID-19 modifications
Here are some of the measures we have taken to help keep people safe and to stop the spread of the coronavirus:
We have installed large clear perspex screens on the counter. Orders are passed to customers by placing on the counter through a small opening.
In order to encourage social distancing for customers that are queuing we mark out on the floor a clear oneway system.
We provide antibac hand gel on the front counter for customers to use. We also encourage people to pay by contactless or card when possible as cash is considered a higher risk due to the increased chance of cross contamination.
Fresh new look for 2019

We have given the interior walls and lighting an update with stylish grey tiles and retro 'bulk head' feature lighting. We're really pleased with the new look – hope you like it too!
Now selling Ecoffee Cups!
Here at Into Coffee we feel it is important to encourage positive attitudes to the environment and reduce waste where possible. We are really pleased to announce that we are now therefore selling a range of lovely great quality reusable cups by a company called 'Ecoffee Cup'. They're made from bamboo.
SPECIAL OFFER: Buy an Ecoffee Cup from us and well give you a half price coffee to drink in it!
Also, when people come to our cart with their own reusable cup we give a discount as it saves us using our cups and therefore reduces waste.
No more plastic straws!
Single use plastic is a major environmental problem and we are glad to say that we no longer use plastic straws.
Instead we now have paper straws which are biodegradable or recycleable. They also happen to look really nice!
Card Payments now available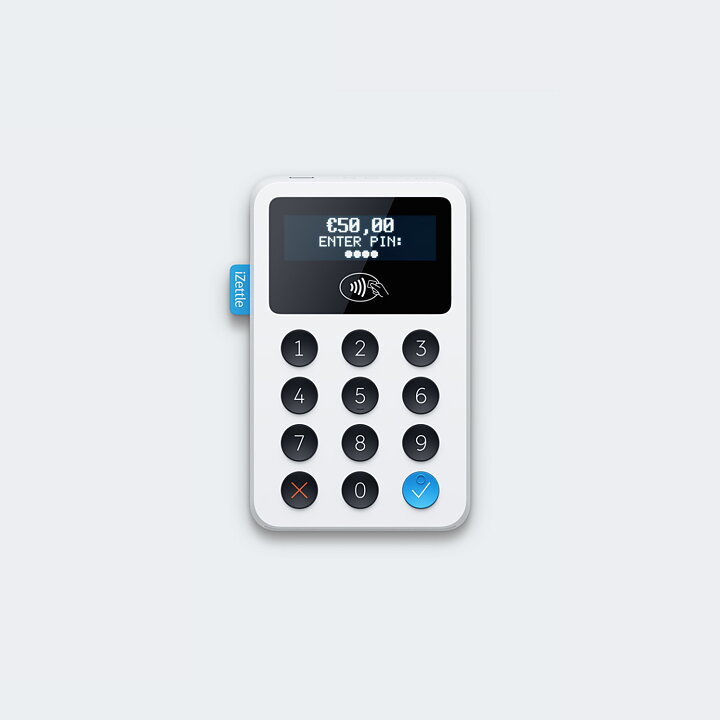 Although we prefer cash (please) we realise that sometimes cash is not always convenient / possible and we have therefore decided to offer people the opportunity to pay by card; £5 minimum spend. Contactless payments are also supported. We however must stress that this is totally reliant on there being an internet / data signal in the area of the event.
Freshly baked filled croissants
We are now serving freshly baked croissants filled with quality ham and Swiss Gouda cheese. They are the perfect savoury accompanyment to a delicious fresh coffee. Enjoy